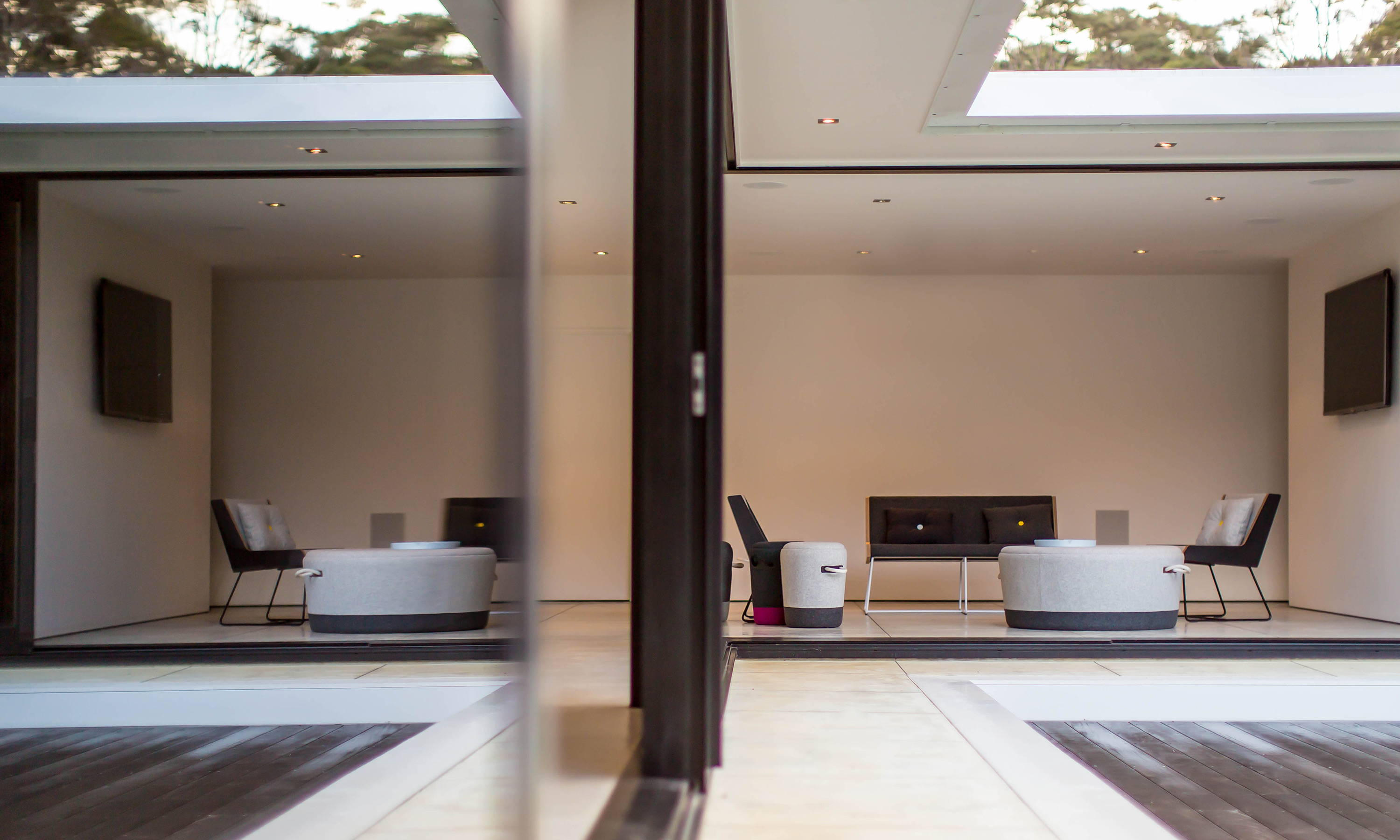 ---
Chris Tate and Evelyn McNamara (EMA) designed a beautiful backdrop for a number of Tim Webber Design products in this west Auckland home. The straight and linear design of the house lends itself well to the clean lines of the Floating Dining Table and Bench Seat in the open plan dining space.
An informal lounge space off the kitchen created a perfect opportunity for the Jet Chair and Twin Jet Chair to provide the right level of comfort, while stay sleek and elevated. Duffel Stools, a Duffel Ottoman and Spot Cushions round of this sitting space, creating an inviting area for guest entertainment.
To find out more about these products for your home, please see links below.
Floating Dining Table
Floating Bench Seat
Duffel Stool
Duffel Ottoman
Spot Cushion
Y Stool 470mm
Architect Designer – Chris Tate/Evelyn McNamara (EMA)